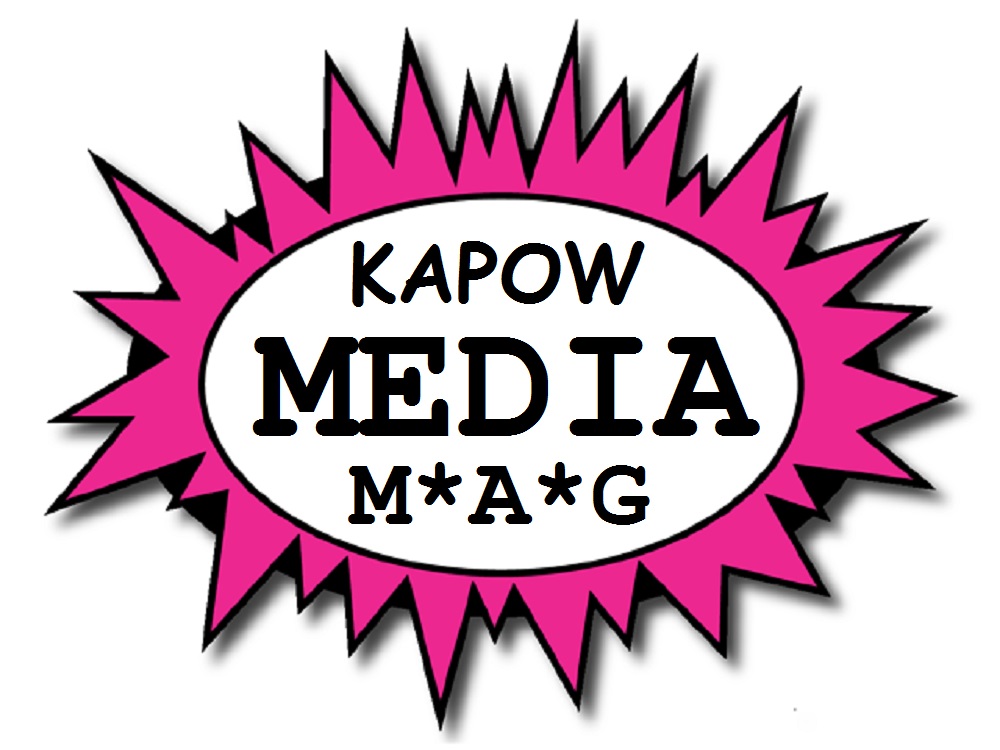 a website built?
social media account creation or maintenance?
a marketing plan?
help with branding?
killer advertising?
bloggers or reviews?
web hosting?
business event planning?
videos edited?
a press release?
We're a one-stop-shop for all things marketing, digital or media.
Learn More About Us...
Gorgeous Designs
Need a great looking website? We've got you covered, whether you're going for the clean, modern look, or something more creative.
Social media account setup or refurbishing? We do that too!
Professional Content Creation
Need professional writers or bloggers? Want more fun & engaging content on your social media profiles? Maybe you need a commercial or video created. Don't know how to put together an About or Disclosure page on your site?
We can handle that!
Full Biz Service
From business inception through to fruition, we've got your back.
Kapow Mag Media will help with fleshing out ideas, setting up a website & digital storefront, online & offline advertising, getting your product seen & so much more.
Plans & Pricing
Every project is completely different. We couldn't possibly list the prices for specialized services.
Contact us today, and we can put something together for you. We promise, we won't bite…
Give Us a Holler
What Our Clients Are Saying
Don't just take it from us, let our customers do the talking!
"The perfect gig for those looking to target genuine page likes and reach a larger audience. I for one, am delighted with the response. Excellent work. Thank you."
PB Kolleri (United States)
"Those videos are amazing!!!! Much better then I expected. I would definitely recommend…for creating a short video for your product. She is very natural in front of the camera and very spontaneous. I will definitely have her in mind next time we are doing this type of videos."
Yelena (Austria)
"The work done…is worth more than 5 stars – why because [they have] done a job that I should be paying a lot more for – and at such quality!!!"
Jonathan Bevan (United Kingdom)
FAQ:
After you create a website or social media account, can you manage it for us too?
Why, yes, we can & we do. We handle many clients' social media accounts, as well as assist with maintenance of websites, both on the technical end of things, as well as producing regular content.
Now that I have my website or profile, how do I promote it?
We'll put together a winning plan for your desired growth & attention to your brand, product or service. As well, we have a community of bloggers, social media publishers & professional writers that can help spread the word.
If you build us a website, can you provide web hosting too?
Absolutely! We also offer website/blog maintenance packages if you run into troubles.
Can you help me with offline events for my business?
Certainly! It's one of our specialties. Just ask us & we will do our best to accommodate your business needs.
How can I get started?
Simply click this button:
Don't Be Shy
If we didn't answer all of your questions, feel free to drop us a line anytime.
Get In Touch