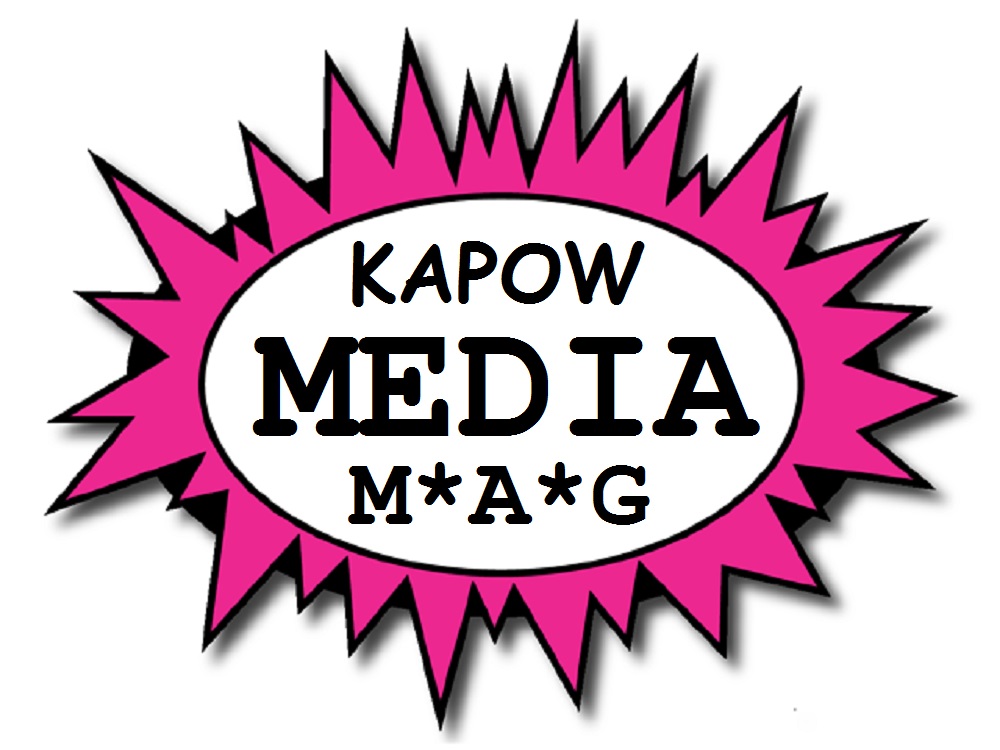 Blowing up your business with media, in the media.
Whether you're in Canada or New Zealand, the USA or the UK, we've got you covered with your marketing, advertising, promotion, digital & social media, website & web hosting solutions.
Learn More
A Digital Agency
Let's face it…In a fast-paced world, where most people operate online all day, it's easiest, quickest & most efficient to communicate digitally.
We may be on the other side of the planet, but we're still just a click away.
We work & deliver content digitally for ease of use for all.
Forward Thinking
Fresh marketing tactics, along with time-tested strategies embraced from days past, are put together by our team of creative thinkers developing you an explosive plan for your project needs.
Whether you're an online presence or a brick & mortar business, we have business solutions.
Problem Solvers
We've all got problems! Let's not make your project one of them…
We'll do all we can to make your goals a reality.
If we can help, that's great. If we can't, we'll just say so.
Customer Support
We all need a little help from our friends sometimes.
If it's one of those times, just contact us.
We will work diligently to assist you with your business needs.
Our Story
Pulling experience from each team member from various business arenas, from real estate to fashion, food service through fitness, travel, charity projects, merchandising, mystery shopping, online, offline, radio & print, our marketing, advertising & promotional plans will provide a well rounded approach to getting your product, brand, business or service noticed.
Specializing in social media & user driven content, you'll be pulling into the fast lane with Kapow Mag Media. Be sure to signal!
Brand Strategy

80%

Internet Marketing

87%

Offline Marketing

68%

Customer Happiness

92%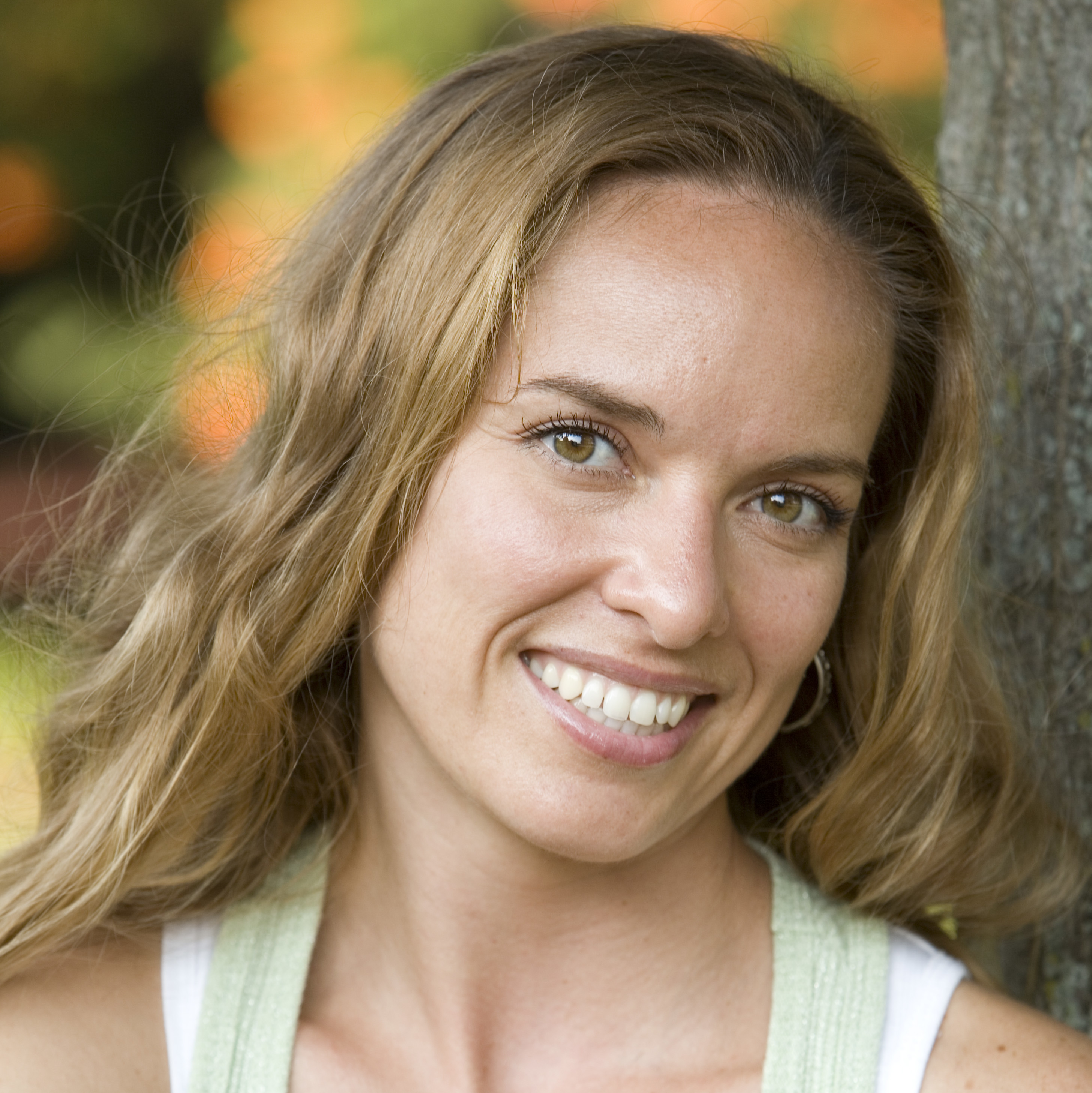 Kimberly Turner
Owner, Executive Web Chef of All Trades
With her entrepreneurial spirit, Kimberly infuses exciting vision to your online & offline needs.
Building successful business models that work from the ground up is her specialty, and with her breadth & depth of knowledge in many areas of life & business, Kimberly gives a great game plan, with the ability to deliver online, offline, and in the media, both popular & social.
Got problems, she's got solutions!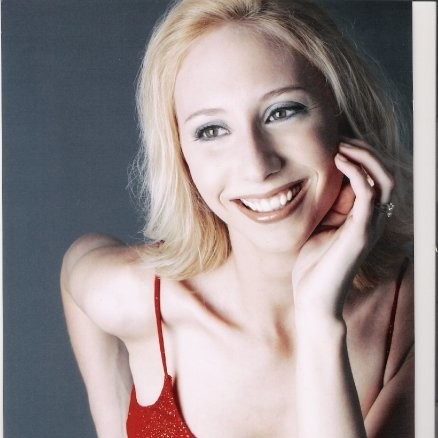 Kate Hoekstra
Project Management
Competent in all things, and ensuring a smooth & seamless execution, projects are managed by Kate Hoekstra.
With over 10 years of progressive experience in a variety of Marketing and Services organizations, a BA Degree, professional development in Sales Training and Event Planning, and an excellent record of meeting or exceeding senior management expectations, your projects are in good hands.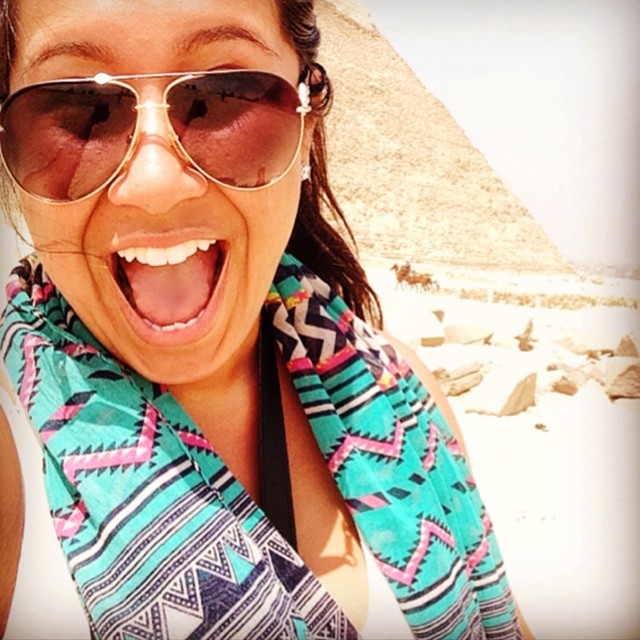 Samantha Kaszab
Accounts Executive
With her broad area of expertise, Samantha ensures project plans are executed and seen through to completion.
A liaison for client & Kapow team alike, her enthusiasm is contagious.
Injecting a fresh look to marketing plans, events, and ensuring a modern vision for your brand, Samantha gets it done!